Celebrating Our HIV Champions
by Catholic Charities – May 23, 2022
Honored for Healing from the Heart
Congratulations to our terrific Catholic Charities Rita da Cascia and Hazel Betsey Community case management team! Our partners at The Women's HIV Program at UCSF honored our team's dedication and exceptional case management for women living with HIV and their children at their annual benefit reception at the Alonzo King Lines Ballet.
Expressing her passion for her work, case manager Melida Martinez shares: "Going home and knowing someone I worked with is not going to be homeless, or I was able to get this person back into medical care or prevent them from being deported – that is what fulfills me."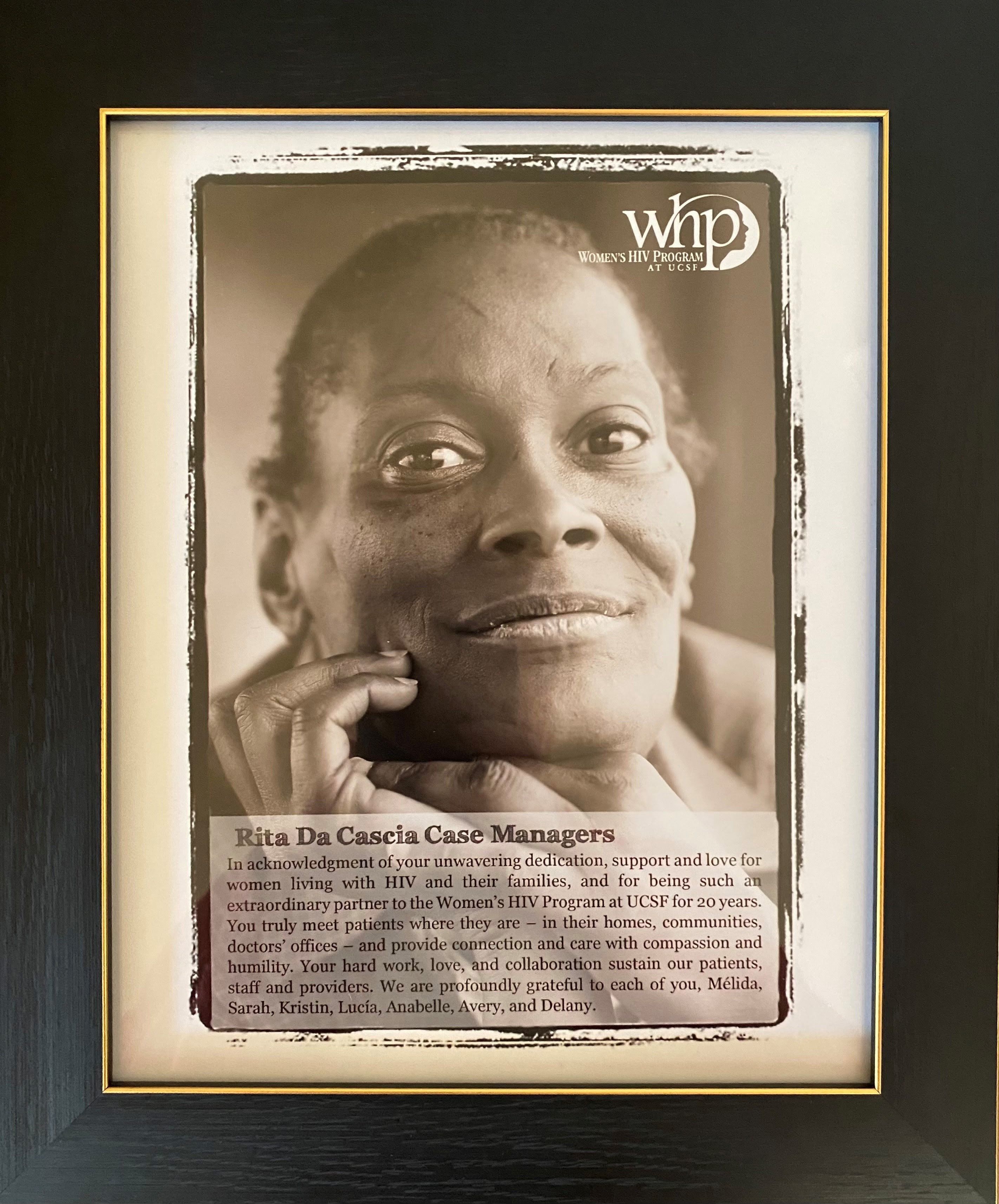 Thank you to our case managers and the entire team at Rita da Cascia and Hazel Betsey Community for their exemplary work fostering healing and strength for our most vulnerable communities.